Phone Etiquette
FOR YGGDRASIL
Yggdrasil was built to be fun, but it needs your cooperation to help keep it fun for everyone.
Since the phones can connect you to all sorts of different people, try not to say anything insulting or NSFW. You never know who will be on the other end!
If you make new friends with the phones, then go ahead and send them a friend request! Just make sure they're ok with it first. Nobody wants to add a friend just to get an ad from them.
Be yourself! Don't try to be anyone you aren't. Impersonation can be misleading and confusing. Yggdrasil Staff do use the phones, and Staff will have one of these icons: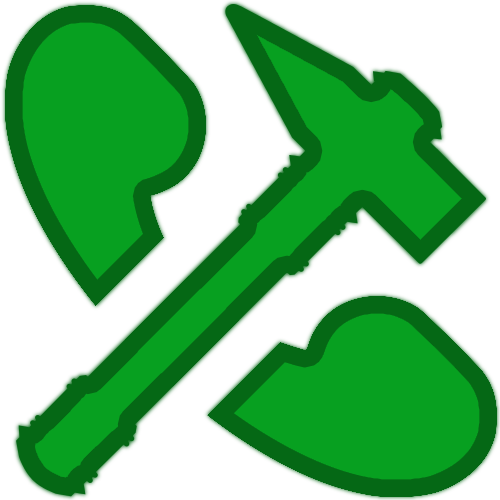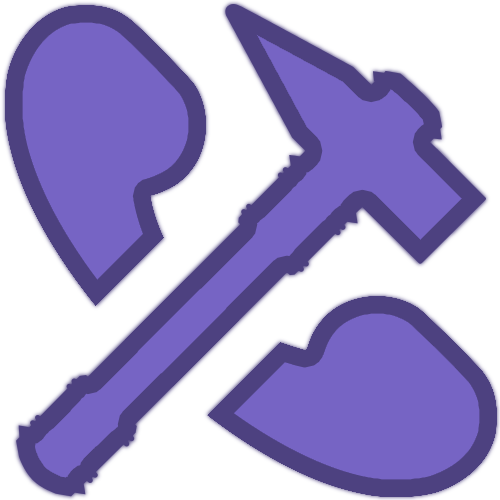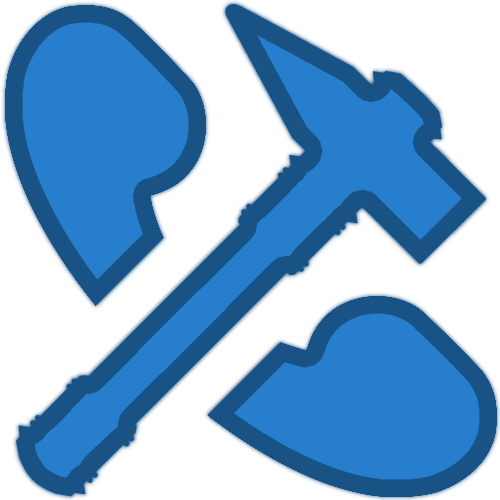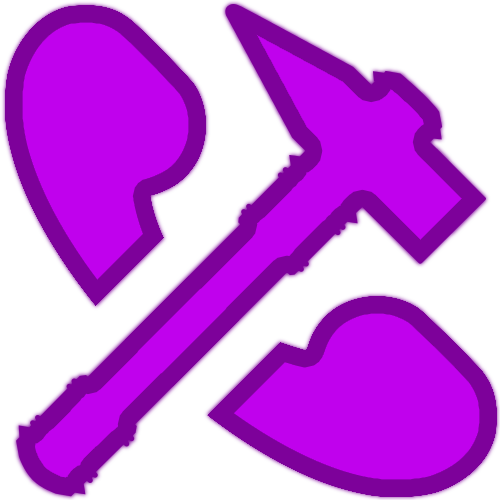 Have fun! Jokes about calling a wrong number or ordering food are classics on Yggdrasil. See what else you can do to make people laugh!
Additional Information: Yggdrasil is a bot that can be invited to any server, but the developers of Yggdrasil reserve the right to remove Yggdrasil from any server for any reason. The Discord Terms of Service and Community Guidelines apply to communications through Yggdrasil. The Privacy Policy of jagrosh's bots also applies to Yggdrasil, communications through Yggdrasil, servers that use Yggdrasil, and users that use Yggdrasil.